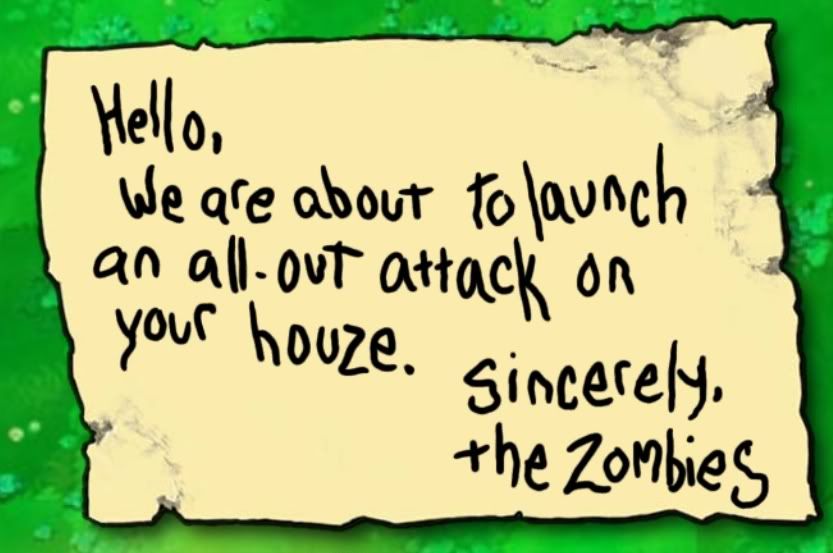 Revision letters are rather terrifying. I remember when I received my first one for THE FIRST DAYS from Melissa Singer, my editor at Tor, and I felt a little dizzy. It wasn't so much overwhelming as it was amazing. That was the day I truly understood how thorough a big house editor truly is when it comes to edits. Melissa asked me questions about things I never even thought about. She focused my attention on details that enhanced the story and the characters. When I finished working on those first revisions on THE FIRST DAYS, I felt a great sense of accomplishment.
When I received the FIGHTING TO SURVIVE revision letter, I was completely overwhelmed. I had originally chopped the online serial into three books, it was because of the sheer length of the story. It hadn't occurred to me to try to make the second book a stand alone tome, but this is exactly what I had to do for the Tor version. Readers had to be able to pick up the second book and enjoy it without reading the first one. By the time I was done with the revisions, I was very proud of my work on FIGHTING TO SURVIVE. I learned so much and felt very accomplished.
Now the SIEGE revision letter has arrived. I've been looking forward to this revision letter with great anticipation. When I originally self-published the three books, I knew the last book was far too big. I had found a naturally occurring ending with THE FIRST DAYS and FIGHTING TO SURVIVE, but SIEGE ended up being quite big. I considered chopping it in half, but I couldn't find a place to cut it. I finally gave up and published it as a massive book. The fans had loved it online and I was publishing it for them, so I opted to just increase the cover price and not slice it to bits. I also had no idea how to chop it down.
I have been telling people for months that I fully expect a huge chunk to be ejected from SIEGE. At least 50, 000 to 70,000 words. It is a massive book, with a word count of around 160,000. According to my editor, I need to slice around 60, 000. I already knew the revision of FIGHTING TO SURVIVE was going to impact some of the plot points in SIEGE. Not necessarily changing them, but altering how they played out just a bit. In my mind, I already knew where I planned to change things. I also knew the sticky parts where I struggled when originally writing the story and hoped Melissa would give me notes for those sections. My hope was that when I got the final revision letter, I would have the guidelines I needed to streamline the book and make it more powerful.
After reading the revision letter, I feel I have a solid guide for the revision of SIEGE. People around me are panicking at the word count reduction, but I'm not. If I can make SIEGE a sleeker, better book, I'm thrilled to do so. I know some of the cuts might sting a bit, but it's up to me as a writer to make it work. I fully believe I'm up for the challenge.
Now to make a book that was never intended to be a novel (but an online serial) into a kick ass novel.
Time to go to work.